Our Best 
Services
Darshan Pharma Chem is a leading Active Pharmaceutical Ingredients (API) and intermediates manufacturing and services company. We specialize in developing innovative processes for the synthesis of a wide range of products. We strive to create value for all stakeholders involved. Our customers are also our partners, and we work with them to ensure all products meet our high quality, economical, and delivery standards. 
Quality control
The QC department is provided of testing equipment to test the products as per all the pharmacopeias. There is a full pledged microbiology lab of the QC dept. Intermediates are tested thoroughly to ensure purity of the product at every stage. QC dept provides the Specifications, Certificates of Analysis, MSDS .
Quality Assurance
QA ensures high quality standards through SOPs at each stage of manufacturing right from the receipt of the raw materials to the dispatch of finished products from the factory. They also make sure the presentation and the labeling of the package is good & all the necessary documents are accompanying the consignment.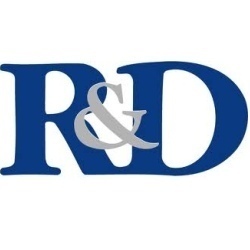 Research And Developmentment

The Company's R & D strengths are in developing intellectual property in the area of non-infringing processes, resolving complex chemistry challenges and Increasing the yields Improving the quality of the products Controlling the pollution Reducing the cost of production
Marketing
Our marketing department is managed by experienced personnel. We support the customers with the best prices. We have carved a niche for ourselves in this competitive and quality conscious market. We accept individual orders requiring specific Bulk density, Particle size and Pack sizes.